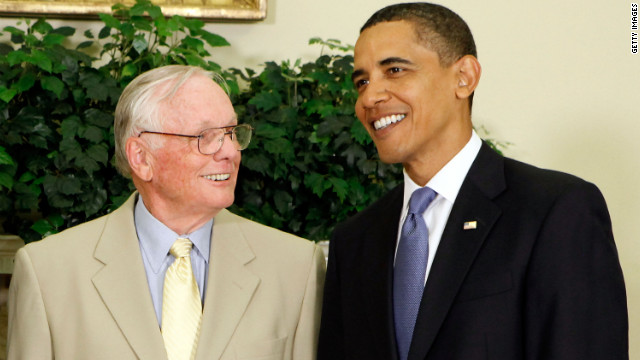 President Barack Obama poses for photographs with Armstrong in the Oval Office at the White House in 2009.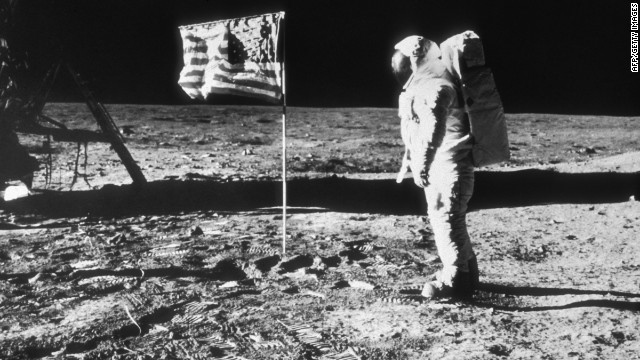 Armstrong and Aldrin spent roughly two hours on the moon's surface. The photos of the moonwalk were taken by Armstrong.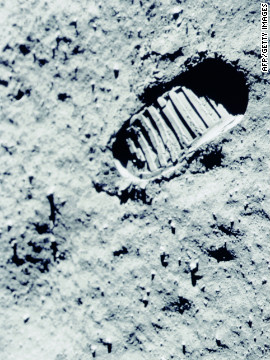 Neil Armstrong (whose footprint is shown on the moon's surface) had to override the Eagle lunar module's autopilot in order to prevent the craft from landing on the slope of a crater
A memorial for the first man on the Moon, astronaut Neil Armstrong, has been held in Washington, DC.
The public memorial was held at the National Cathedral, with fellow Apollo 11 astronauts Buzz Aldrin and Michael Collins among the hundreds attending.
Armstrong died in August, aged 82, from complications after heart surgery.